Sutherland Shire based mortgage broker
What does a mortgage broker do?
A mortgage broker primarily acts as an intermediary between you and the bank or finance source to help you choose and apply for a loan.
We will help you work out and assess your financial position and understand just what you need from the loan. Then we match home loans from several different lenders and help you manage the mortgage process until settlement and beyond.
Mortage brokers are free to recommend a range of loans
Mortgage brokers are self-employed and work exclusively on the commissions they get from the finance source you choose. We work on a success basis in that we get paid when your loan settles.
Yes, brokers are paid by the banks and other finance sources.  Yet, as we are not an employee, we can recommend any lending product on the market to help you choose the right one for your situation.
When you use a mortgage broker, you are not treated like a number in the mill. Relationships are important.  We will ask lots of questions to make sure the outcome is the right one for you.
Making it easier for you
We can use the information you give us and compare a large range of home loan options from many lenders and show you the one which is best for you now and into the future.
Banks and, other lending organisations, can only offer their products and rate options – limiting your choices and options. And if a loan from your bank is truly the best option for you, then we can also help you through the process of getting it organised.
You could be missing out on better deals if you don't use a mortgage broker.
Process made easy
Even if you have applied for a mortgage before, the process of finding the best load can be very time consuming and frustrating with a mountain of research and paperwork to complete.
Your Streamline Finance Services mortgage broker will take care of the full process from:
collection of the documents needed,
negotiating with the bank,
moving the process along and make sure it stays on time for settlement.
Even after settlement, we will be there for you to discuss your changing situation.
As you can see making an no obligation appoint with our team will make the process a lot easier. Call Shannon on 0417 131 057 today and we will come and meet you at your home, office or at your favourite coffee shop in the Sutherland Shire.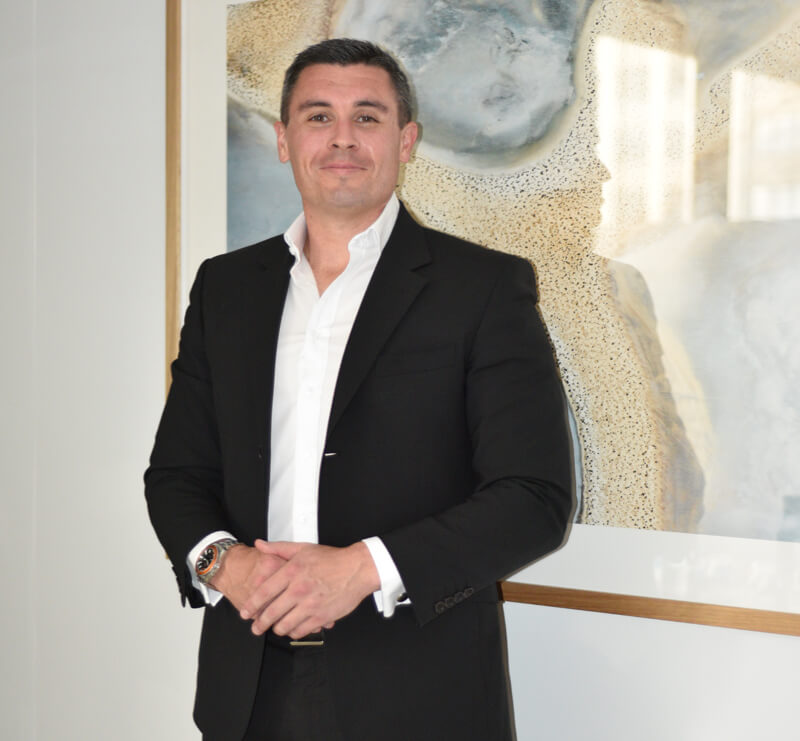 Need more information? Speak to one of our mortgage brokers directly over the phone. Just enter your details into this form, then submit and we'll be in touch shortly.
Alternatively, you can send us an email via our contact page.
our partners