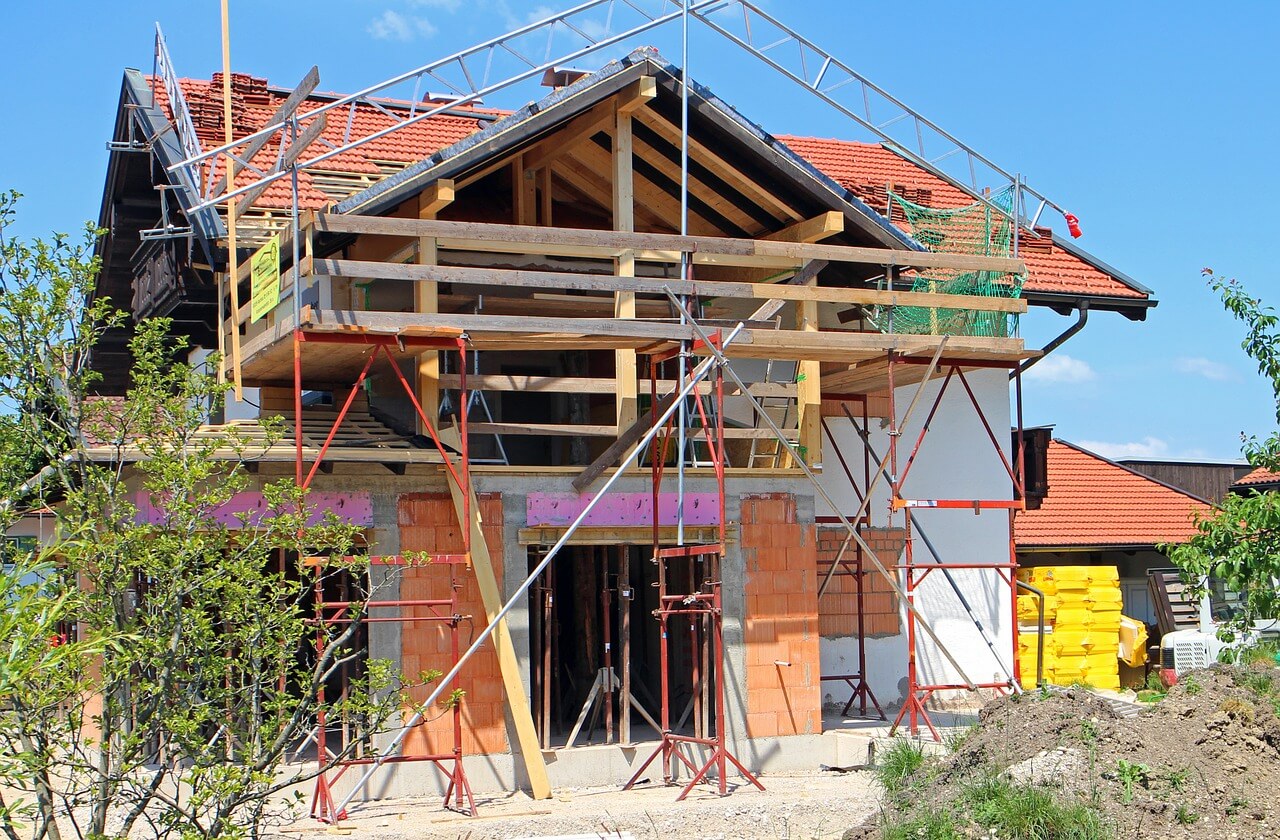 Many Homes In The Shire Are Renovated
Being a homeowner, you are always looking for ways to improve the look, feel and value of your home. One of the best ways to do all of this is to increase your current mortgage and use these funds to renovate your home. Knowing what you want to do can be easy, but home improvement can be very costly.
Renovating your home will allow you to customise your home to your needs and your own personal style. It will give you the opportunity to craft your dream or just make space and size to enjoy your family or just entertain.
You can easily increase your property's value by making only small cosmetic changes like a new coat of paint, replacing old or worn flooring, renovation the bathroom or adding a 2nd, replacing an old kitchen or even making design changes to better suit your lifestyle.
A home that is too small doesn't give you enough room to do your things freely. It also stops you from enjoying the comfort that you could enjoy with a bigger house. For example, you want a house with a large entertaining space.
Proper upkeep is key to keeping your home looking fantastic and at its best. You can't expect your house to last forever, every home will have wear and tear.
When looking to remodel your house in the Sutherland Shire, the most common changes are renovating for space, comfort, look (internal and external) and of course street appeal but you need to look at it as a long term investment which will increase the market value of your home.
2 Types of Renovation Loans
1st type is when you have the equity in your current property and you can borrow up to 80% of its value
2nd type is when you don't have the equity in your property but the renovation will add the value to your current property and allow you to borrow the extra funds
Normally bank and other lenders will allow you to borrow up to $100,000 to complete the renovations yourself by just providing a breakdown of the use of the funds, example:
TOTAL $100,000 renovation
$25,000 for new kitchen
$25,000 new bathroom
$15,000 painting
$15,000 landscaping
$20,000 new driveway
In this case you must have the equity available to borrow up to the renovation amount on your property's current value.
In any of these cases it's best to speak to Streamline Finance Services Mortgage Broker and we can help you understand how much you can borrow and if you have the equity available in your current home.